Screw advance box joint jig plans preview
Overviews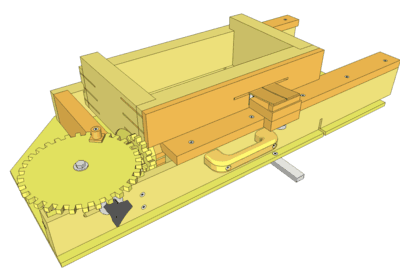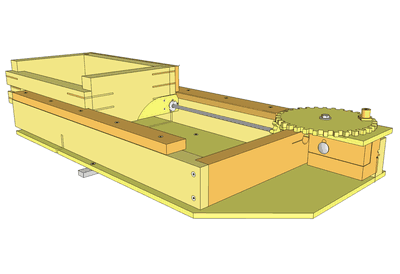 Base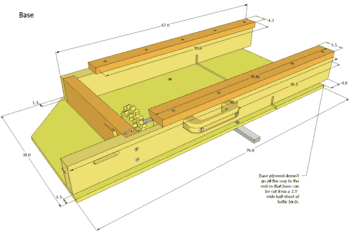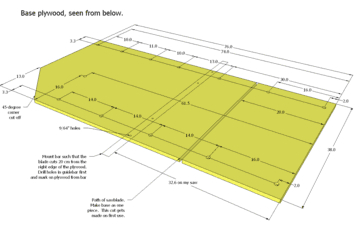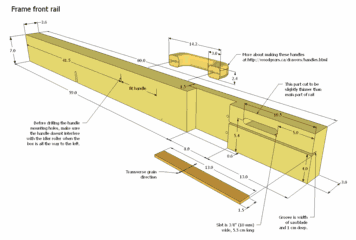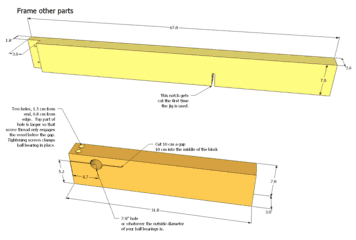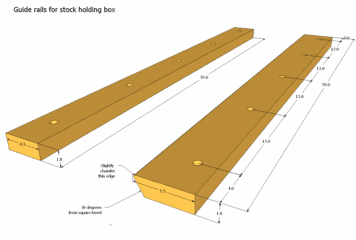 Stock holding box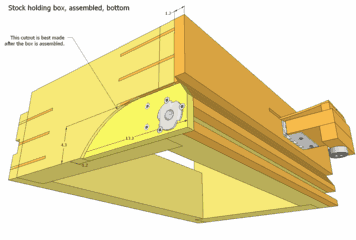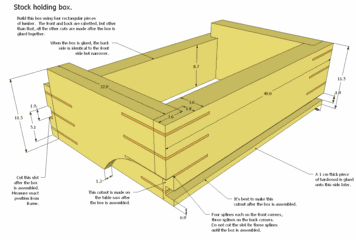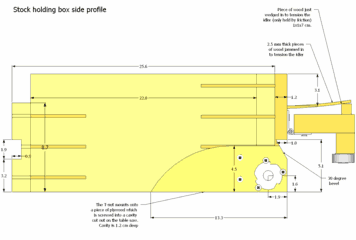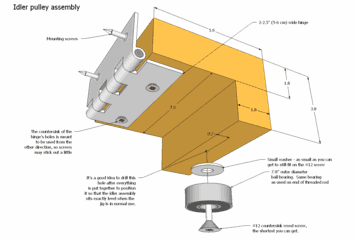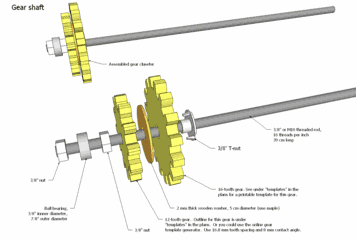 Gear mount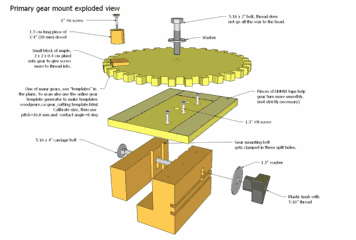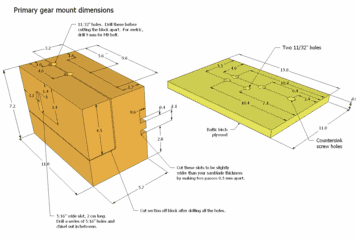 Hardware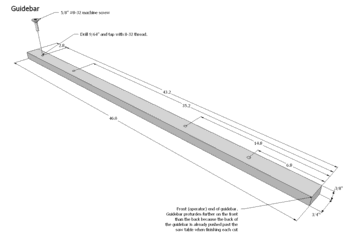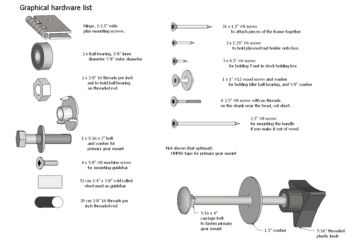 1:1 printable templates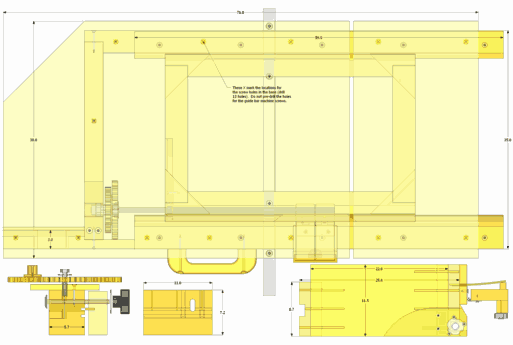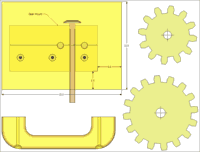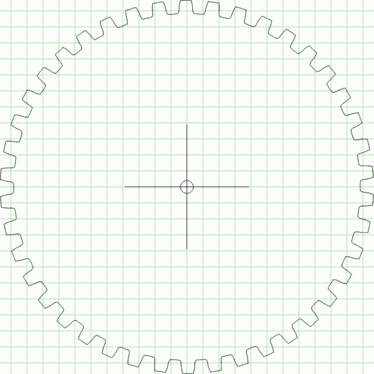 Printable crank gear tempaltes from 12 to 48 teeth. Just thre of them shown here.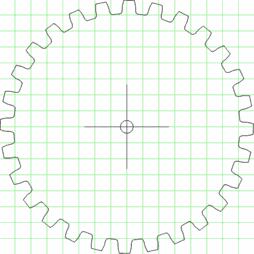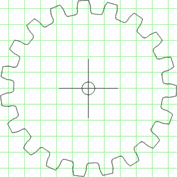 Building instructions
The plans also include extensive buidling instructions for the jig with many photos accomanying the explanations. Below are thumbnails images of some of the pictures accompanying the building instructions included with the plans.