Pantorouter XL plans preview
Copyright 2014 Matthias Wandel

All dimensions in centimeters, unless indicated otherwise.
Pantograph mechanism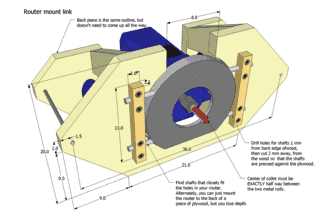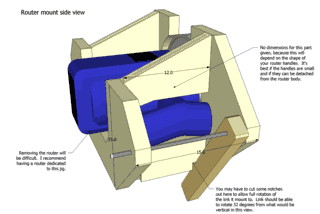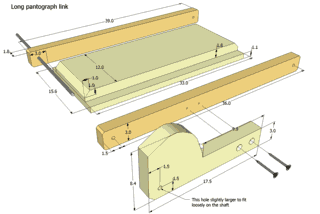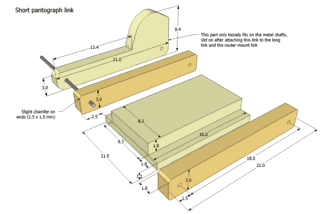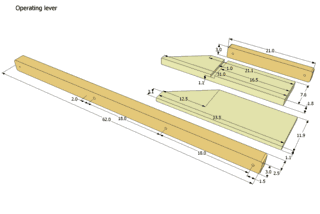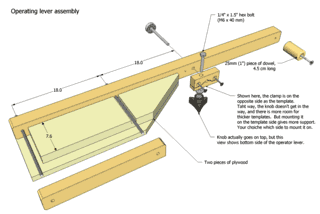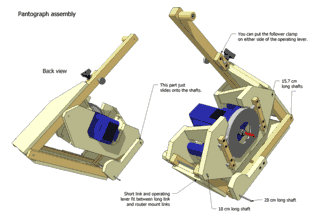 Plunge sled and base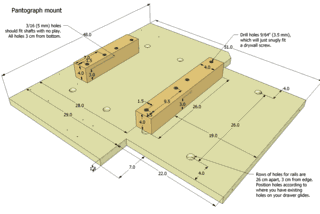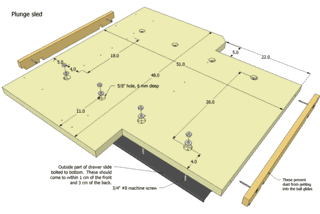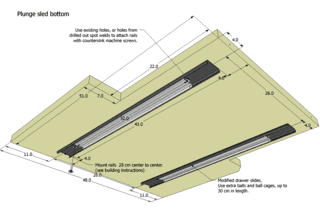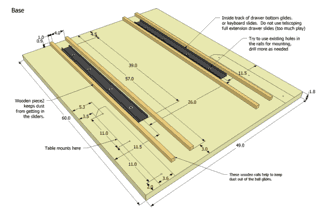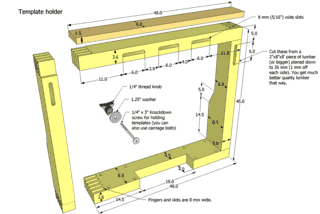 Plunge mechanism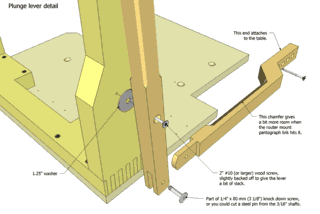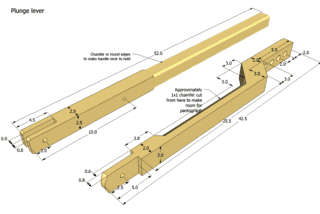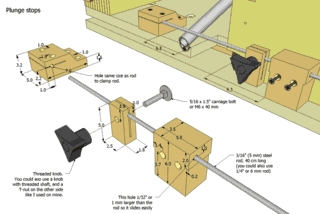 Table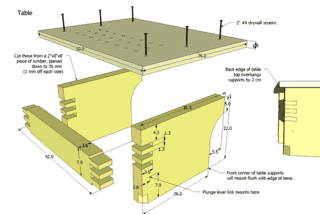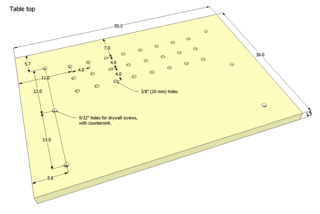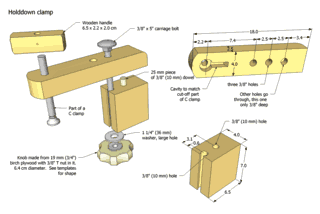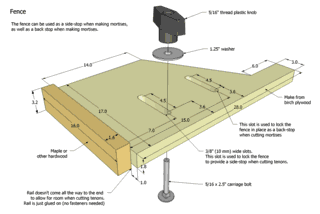 1:1 printable templates There are 1:1 printable templates for many of the parts. These are useful for checking part sizes by
placing them on the paper, or for some parts, pasting the template onto plywood for cutting out.
Graphical cut lists: hardwood and softwood
The plans contain 1:1 drawings of all the parts for use as a cut list, or print them 1:1 (across many pages) to check the parts directly against the drawings.
Cut lists - plywood parts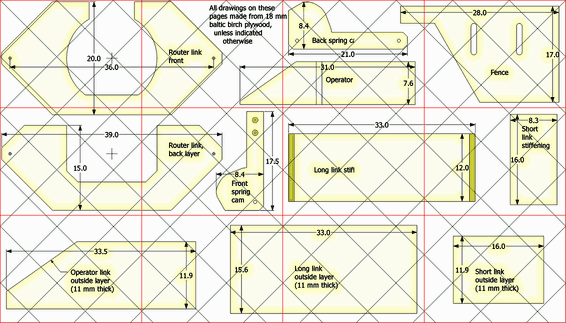 Overall side and top views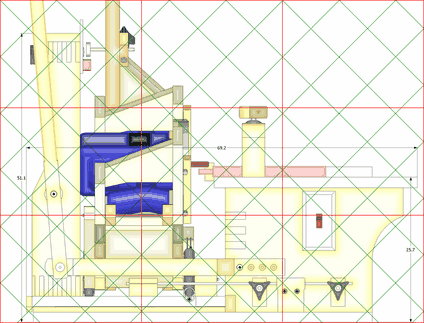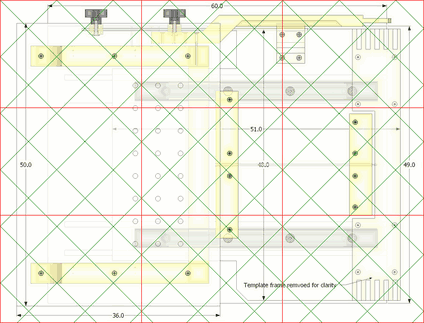 ---
Building instructions The plans also include extensive building instructions, with over 250 photographs showing the steps involved in building the pantorouter.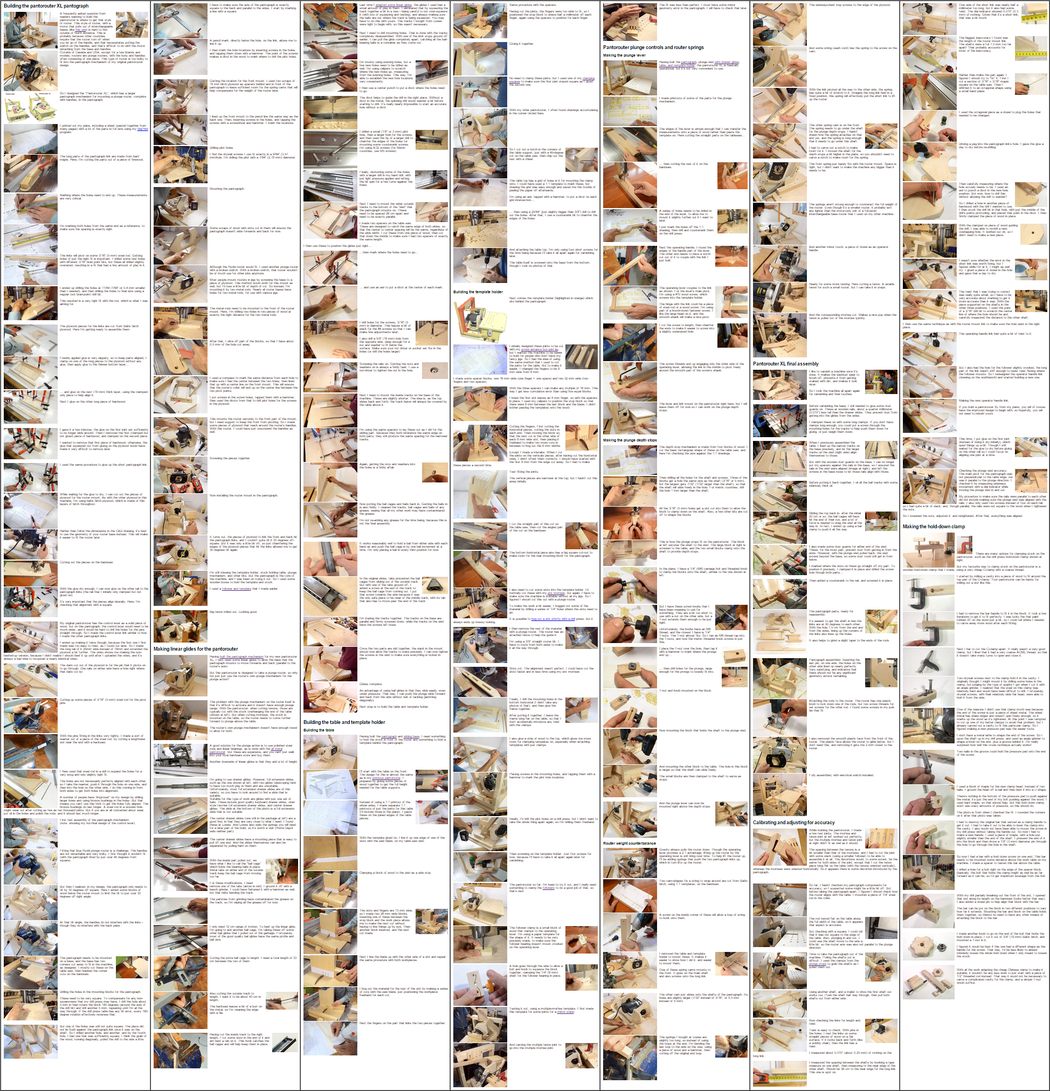 Buy the Pantorouter XL plans