Ian Whatmough's homemade table saw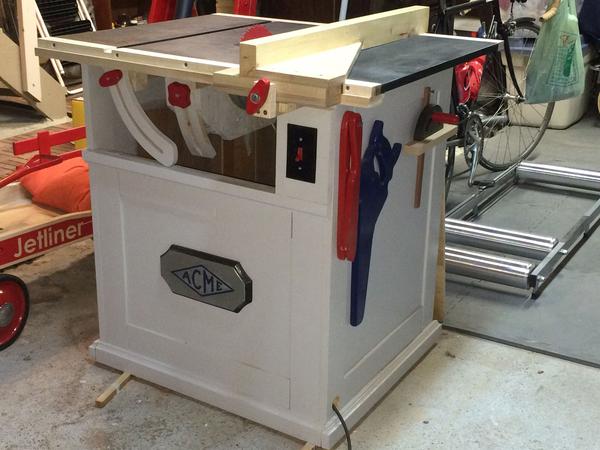 Ian Whatmough built a table saw inspired by my homemade table saw. Ian writes:
Hi Matthias,
I really enjoy your website and YouTube video posts. I have been working away in my workshop recently on some woodworking projects. I was very interested in your table saw idea as I ended up being very frustrated with the table saw I acquired from my father. Once the motor began drawing too much current, I ended up selling it in a garage sale. I took inspiration from your table saw design, converting my old Craftsman circular saw into a new table saw. Thanks again for all your posts.
Regards,
Ian Whatmough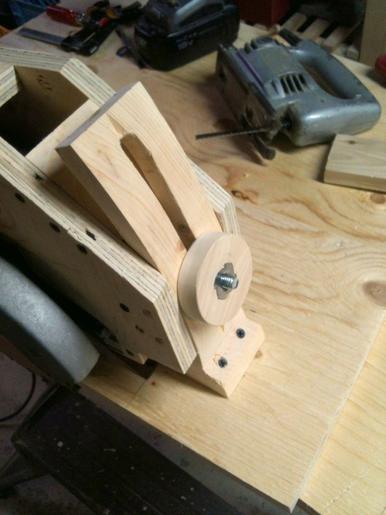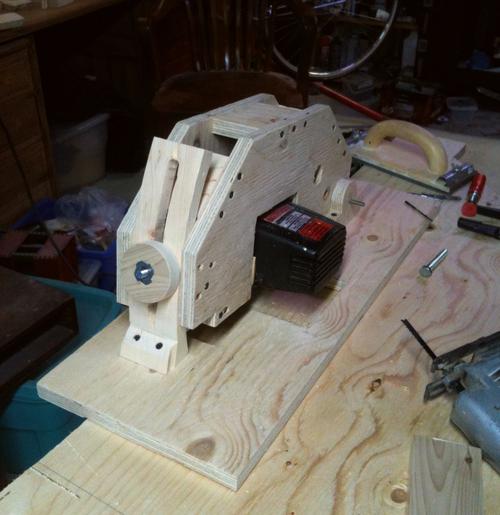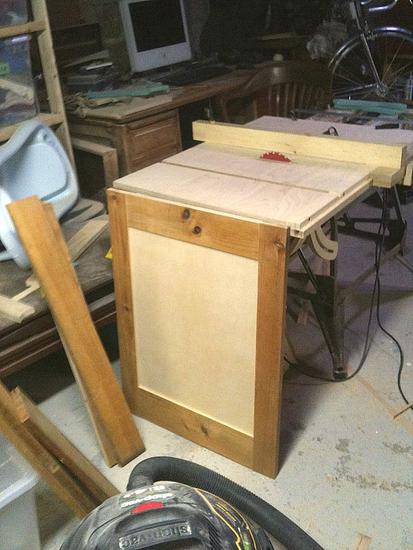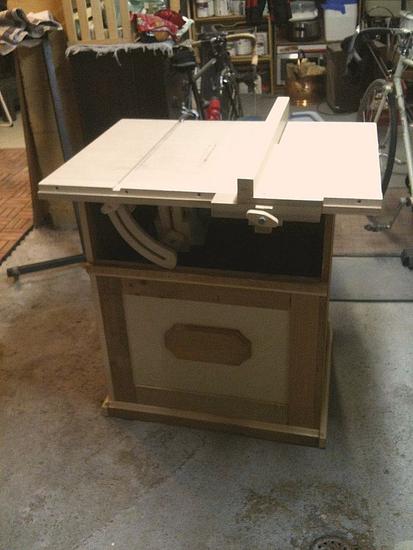 More homemade table saws:


Back to my Woodworking website.